TRNT Off The Track & Hygain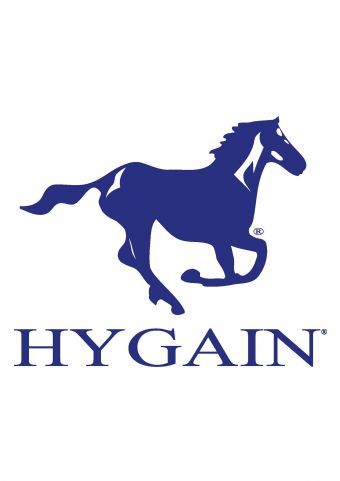 "Life after Racing"
TRNT Off The Track strongly supports the welfare of thoroughbreds when they have been retired from racing. Many horses have already been rehomed successfully here in the Northern Territory and have gone on to enjoy life after racing.
We are excited to announce a valuable partnership with Hygain Feeds to assist with the nutritional requirements of retired racehorses. Hygain has long been premium quality suppliers of feed for the racing industry and have now come on board to help support our retired horses here in the Northern Territory.
TRNT Off The Track and Hygain are offering a rehoming pack. When a horse has been rehomed straight off the track in the NT Hygain will supply to the new owner at no charge feed to kick start the Off The Track horse into their new home and TRNT Off The Track will be providing a voucher to assist with club membership and or training clinics.
TRNT Off The Track believes that the vast range of Hygain and Mitavite feed products ensures an ideal fit for any horses transitioning from full race feeds to one that promotes high fat cool energy. Thoroughbreds may at times require different feeds to sustain the nutritional balance required and Hygain is happy to support with a feeding regime that best suits individual thoroughbreds.
For more information contact Kat Hampson, TRNT Off The Track on 0419 928 530 or email offthetrack@trnt.org.au