Transport Subsidy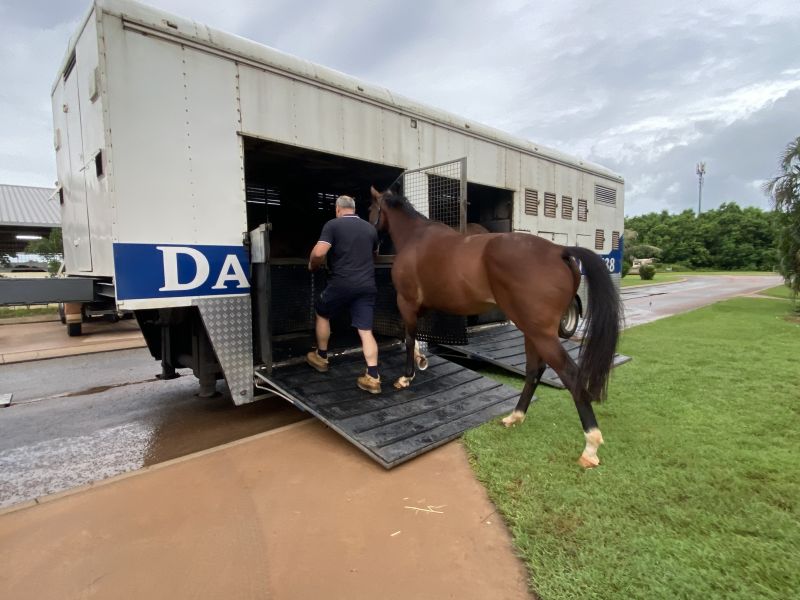 TRNT Off The Track would like to announce that a float subsidy is now being offered for horses that are being rehomed outside of Northern Territory. We understand that not all horses are able to be re-homed here in the Territory and the need for them to travel to cooler climate is necessary for their welfare.
Float Subsidy Terms and conditions
Float subsidies will only be paid on the following conditions:-
Horses retiring out of the Northern Territory that are being rehomed to an approved retrainer or home. The application for the subsidy MUST be organised with TRNT Off The Track before the horse is transported.
Horses that are being transported by a registered float company (and an invoice is raised for the amount of $250 + GST). The invoice to be sent to TRNT Off The Track, with the remaining portion to be paid by the current registered owners or an agreement between trainer and owners has been reached.
No horses leaving the Northern Territory for the purpose of breeding will be eligible for the TRNT Off The Track float subsidy.