Champion Thoroughbred Returns
Champion Thoroughbred Returns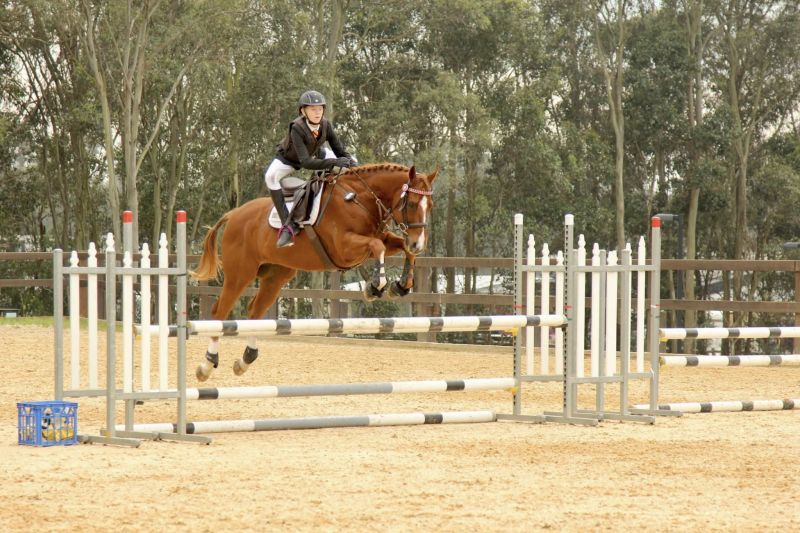 Layne Martin has safely arrived back in Darwin with ex-racehorse 'Life's A Gamble'
The pair have had the adventure of a lifetime, having travelled across Australia to compete in the Sydney International Equestrian Centre.
As previously mentioned, Layne and Life's A Gamble were selected to compete with the NT Interschool Squad. The pair made an impressive 9248km round trip in order to attend their competition.
Whilst travelling down to Sydney they journeyed across Queensland, making a few stops along the way to enjoy the change of scenery.
On the 23rd September, Layne and Life's A Gamble entered the Sydney International Equestrian Centre. Once Life's A Gamble was settled at the stable complex, the pair began training and adjusting to their new environment. During all this excitement, the NT Interschool Squad also participated in the opening ceremony before the competitions commenced.
Over three big days of competing Layne and Life's A Gamble worked incredibly hard. It was a big ask for Life's A Gamble and a far cry from competing in Darwin. Life's A Gamble might have had a few moments of uncertainty within the arena. Despite the overwhelming atmosphere, Layne demonstrated outstanding horsemanship skills and successfully completed all courses.
Congratulations to Layne and Life's A Gamble. The pair should be incredibly proud of their efforts.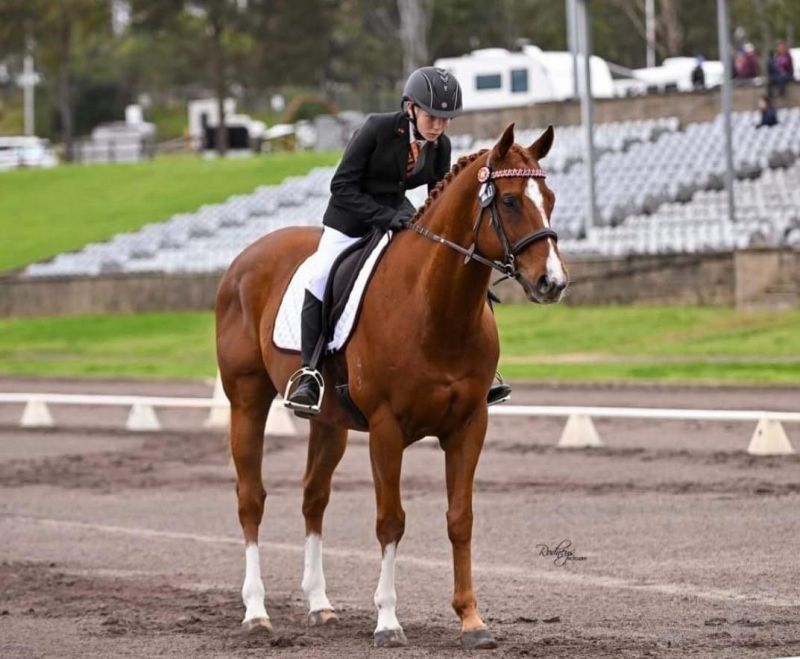 Following, their competition Layne and his mother Vicki even made a quick trip to the iconic Sydney Harbor Bridge and Opera House. Layne had never visited Sydney before, so the pair didn't waste the opportunity to explore the city.
Layne and Life's A Gamble made the long journey home on the 1st October, whilst Life's A Gamble traveled like a true champion it wasn't without a few hiccups following a broken axle on their float. The incident didn't phase Life's A Gamble too much, as the repair was made, they continued to journey through South Australia and all the way back up to Darwin.
Now Layne has returned he is already thinking ahead, with the hopes of competing in the NT Interschool Squad next year, where the 2023 competition will be held at Werribee Park National Equestrian Centre in Victoria.
Amazing work Layne and Life's A Gamble, it has been such a joy following your adventure to Sydney!